A PP and wood pulp combined nonwoven has a PP base and a fibrous nonwoven layer. The fibre length is 28 mm. The two materials are then bonded through an air-bonding process. The resulting nonwoven is a pliable and bulky fabric with a relatively soft surface.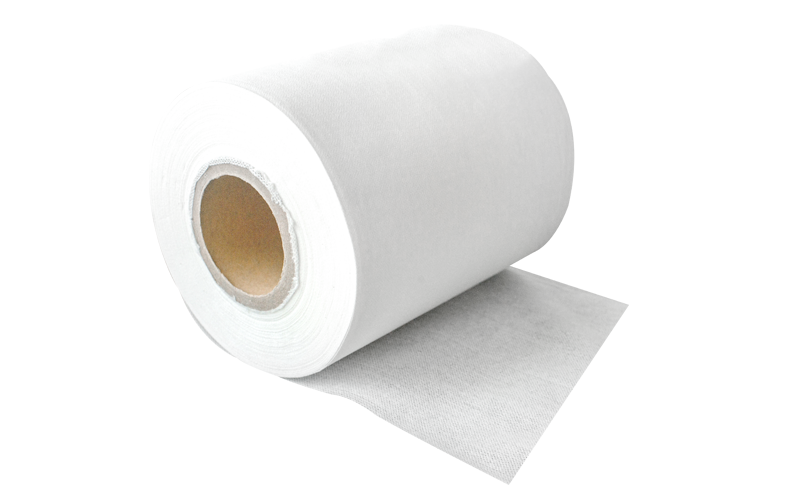 In addition to PP and wood pulp, a combination of these materials can also be used to produce more durable products. These products have a higher strength-to-weight ratio than other nonwovens, but their aspect ratio is high and the fibers can become entangled into ropes. These ropes can cause a number of problems, so measures should be taken to reduce them. The use of surfactants, thickeners, and other additives can be effective in minimizing premature entanglement. However, entangled fibers are a potential pollution source, so water treatment systems should be in place to mitigate the risks.
Polypropylene and wood pulp combined nonwoven materials are both highly water-repellent, and the use of wood pulp can reduce the likelihood of fiber entanglement. In addition, the cellulosic material can help polypropylene fibers integrate into nonwoven products.
Despite environmental concerns, wet-laid nonwovens are predicted to maintain their steady growth throughout the next few years. In addition, new materials and water treatment technologies are available to help reduce the risk of water pollution.