Crepe paper
is a thin crinkled tissue-like fabric that was first produced in the late 19th century. The earliest crepe papers were made by dry crimping processes, but the development of wet process creping machines in 1902 enabled the production of the soft, crinkled crepe paper we now use.
The earliest uses of crepe paper were for decoration. They were made to resemble many flowers, including irises, roses, and sweet peas. They also lasted longer than real flowers, so they were used as a decorative substitute for fresh blossoms.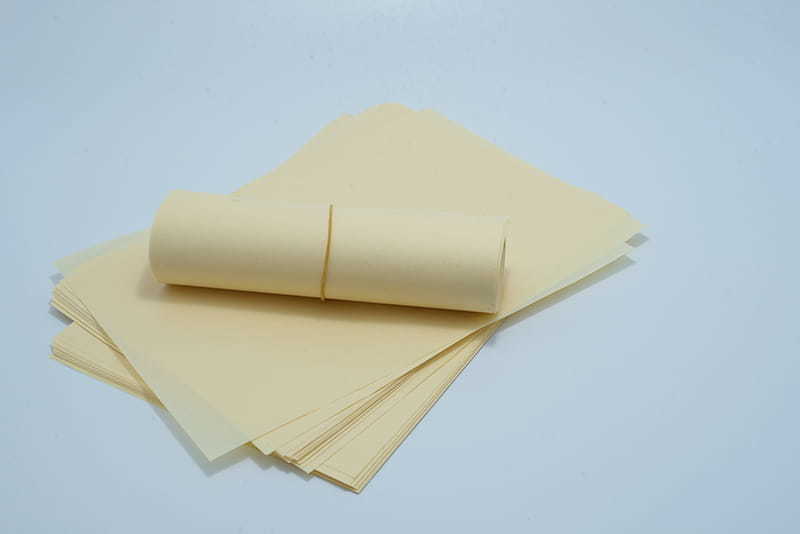 A variety of crepe paper flowers can be made to resemble morning glories, sweet peas, irises and roses. These are a great decoration for parties and can be made by children.
Making paper flowers is a great hobby and makes a wonderful gift. You can make a variety of different flowers and they're very fun to create!
Choosing the right crepe paper is a good idea if you want to make large or oversized flower petals. You can find crepe paper at craft stores, online or even in your local library.
The weight of the paper you choose will affect how easily the crepe paper stretches. Higher weights will give you more stretch. A lighter weight, less textured paper will not have as much stretch.