Color Crepe - Perfect For Flower Making
Feb.10.2023

Crepe paper is made from a thin sheet of tissue that is coated with sizing (a glue-like substance). The sizing is then creased to give the paper its crinkly texture. This is a process called creping and can be done with many different types of papers. It's important to note that crepe paper has a higher amount of elasticity than other types of tissue and is a great choice for flower making, as it does not break when you stretch and shape it.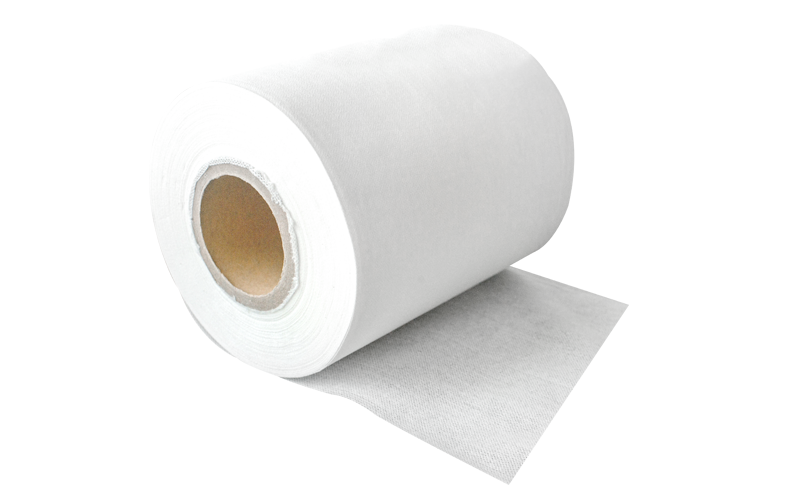 Color crepe comes in a variety of colors, perfect for adding color to all of your craft projects! This paper is dyed using a variety of techniques and each color is hand-dyed with nontoxic dyes in Germany. This makes this crepe a safe, environmentally friendly choice for your flower making projects.

These crepe paper rolls are ideal for paper flowers, pinatas, gift wrap and more! They are also great for making party decorations and special event decor.

How to use:
When you're painting on crepe paper with paints, it's important to dilute the ink with water before laying the paint down on the petals. This helps the ink stick to the paper better and gives the end result a more painterly look. However, you should be aware that crepe paper is absorbent and can pull the ink out of the grain lines of the paper. So, it's best to work with a light hand and don't draw too many lines.


Submit feedback