Disposable Dish Cloths are a great way to keep your kitchen clean and sanitary. They can be used for drying and cleaning dishes, tableware and appliances. Unlike paper towels, dishcloths are strong and durable, which is important for everyday cleaning tasks. In addition to their utility as a clean cloth, they are also suitable for travel. A single dishcloth can be used up to three times, which makes them ideal for a variety of household tasks.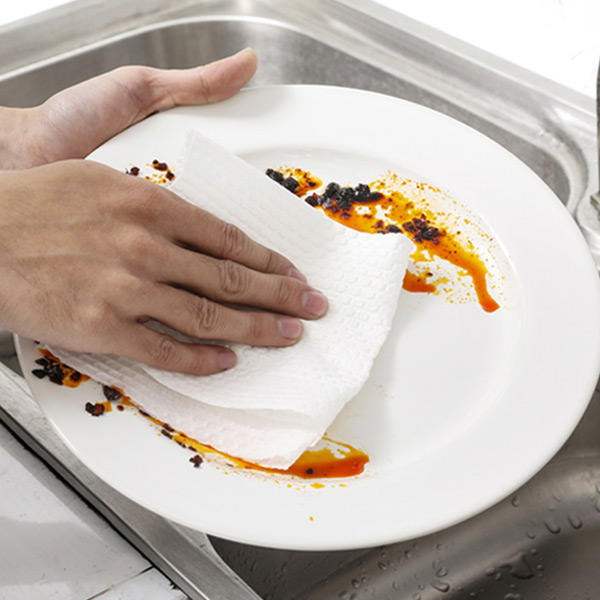 Choosing eco-friendly Disposable Dish Cloths is a good idea if you want to help the environment. You can choose cloths made from sustainable materials such as bamboo or cellulose. There are also some biodegradable options available.
Using a dish cloth is a good idea if you want to reduce your kitchen's water consumption. The fabric of a dishcloth allows it to absorb a large amount of water. These cloths are also quick drying, making them perfect for a variety of cleaning tasks. They're great for dust removal in your home and are also a good alternative to sponges.