Disposable towels are single-use alternatives to cloth towels. They were first developed for healthcare settings, but have since expanded their use outside of those areas. Today, you can find these towels used in homes, gyms, and resorts. They are an environmentally friendly way to clean your body and prevent the need for reusable cloth towels.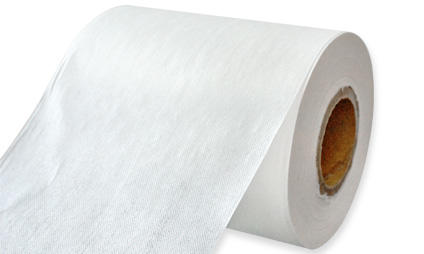 Disposable towels are often made from recycled materials, like paper. They are biodegradable and toxins-free. Their materials are sourced from ethically managed forests and contain no hidden plastics. They are also 100% biodegradable and recyclable. Their natural wood fibers biodegrade within eight to twelve weeks.
Designed with a high-absorbency textured surface, these towels can be used for cleaning and drape. They are also easy to cut. As a result, they are cheaper than many other disposables. In addition, they do not require as much water absorption as bath towels. This makes them popular for kitchen and household uses.
Disposable towels come in different sizes and patterns. Look for a towel with enough ridges in the pattern to maximize absorption. Avoid those with misleading packaging, as these are often signs of a shady manufacturer.