The process technology used to make PP and wood pulp combined nonwoven fabrics is similar to that used in papermaking. A wet-laid process combines the two materials and produces nonwoven fabric with higher tensile strength and density. Moreover, the nonwoven fabric has a higher dispersive strength and can be further strengthened with refining treatments.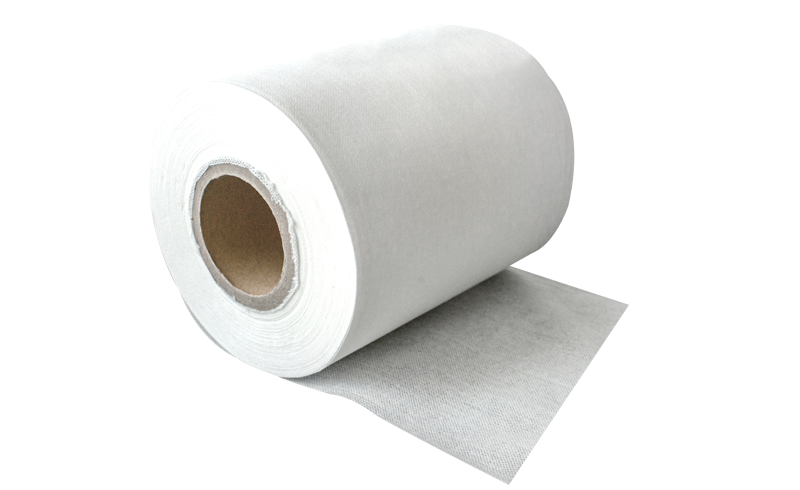 Moreover, PP and wood pulp combined nonwoven is more eco-friendly, as they are made from recycled materials. This property makes them more suitable for specific applications, such as in industries and fields that deal with disposable products. Moreover, these materials can also be used for the luxury industries, which use nonwovens in their products. Besides, they are more affordable than other types of nonwovens.
The processing method for manufacturing wet-laid nonwovens is a crucial step to ensure the high quality of the final product. First, dry fibers are placed in aqueous solutions. The process is very important because cellulosic fibers can be immersed in water on all sides. This can be attributed to the oxygen-rich surfaces of cellulosic fibers, such as the -OH groups.
Another important factor to consider when processing PP and wood pulp combined nonwoven is the presence of coupling agents. These agents are known to promote the cellulose quality of wood pulp, which helps improve the mechanical properties of the product. While mixing, it is important to avoid excessive shear stress to avoid the formation of ropes.