Crepe paper
is a paper that is stretchable, durable and elastic. It comes in a variety of colors and textures, and it is a versatile medium for creating memorable designs.
Today, crepe paper is widely used in several areas, especially in the textile industry. It is also an important material for masking tapes, as it creates a tight, breathable barrier that resists paint from seeping underneath.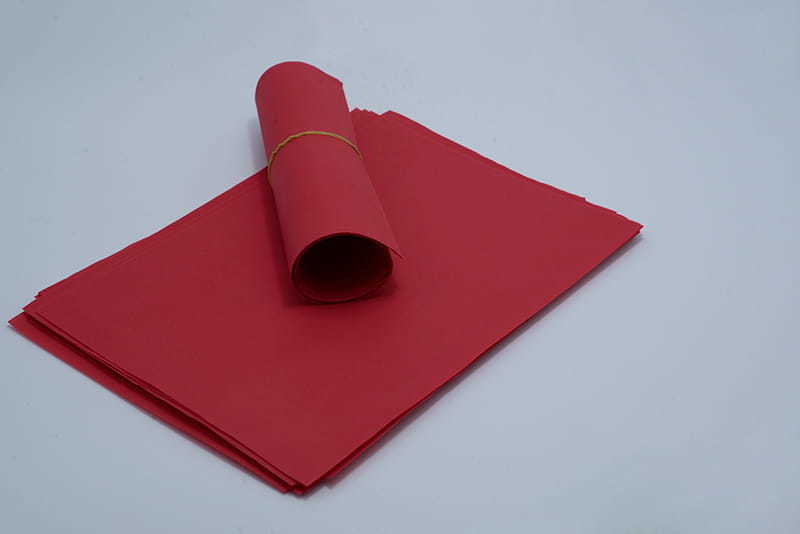 When creating flowers, it's important to choose a lightweight paper that's flexible and durable. This will prevent simple tears and help your finished project look beautiful, according to Olsen.
The Application of Crepe paper as a gift wrap
When wrapping gifts, use crepe paper and tissue paper to add texture, color and fun to your packaging. It's easy to find this type of paper at the craft store or online, and it's available in different sizes and thicknesses so that you can find the perfect fit for any gift.
The Application of Crepe paper to make a bouquet
In Japanese, chirimen-bon is a special kind of paper that's dyed and made into a beautiful bouquet. This paper is made from a thin layer of crepe paper that has been dyed with alcohol ink.
To make a floral bouquet, tear strips of crepe paper in your desired hues, then overlap them to create a gradation of color. Wrap the petals around a vase or container to create a colorful bouquet that's perfect for spring.