Color crepe paper is a type of decorative paper that is often used for crafting and party decorations. It is made from thin, crinkled paper that has been dyed in various colors. Crepe paper is often used to make streamers, flowers, and other decorations, and is known for its ability to be easily shaped and molded into different forms. It is also commonly used for gift wrapping, or for making party favors.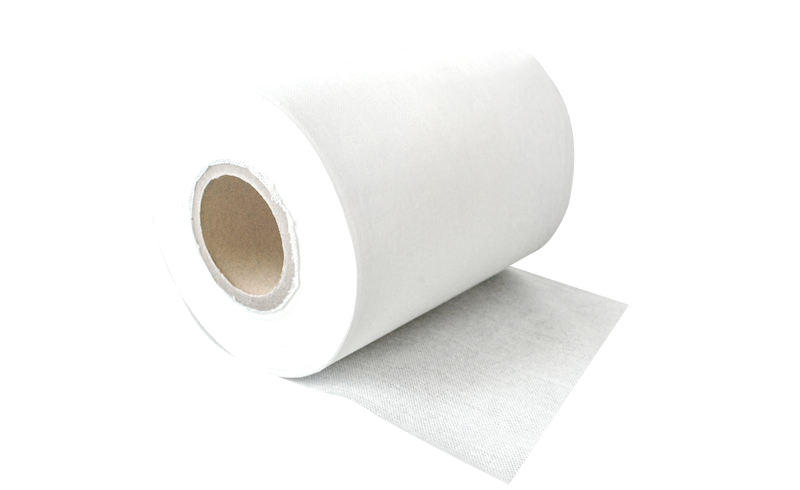 There are several advantages of color crepe paper, including:
Versatility: Color crepe paper can be used for a wide variety of craft and decorating projects, such as making flowers, garlands, streamers, and other decorations.
Bright, vibrant colors: Color crepe paper is available in a wide range of colors, allowing for a lot of creativity and flexibility when it comes to decorating.
Durability: Crepe paper is a durable material that can withstand a lot of handling, making it ideal for craft projects that will be used repeatedly.
Easy to work with: Crepe paper is easy to manipulate and shape, making it simple to create a wide variety of different decorations.
Affordability: Color crepe paper is generally an inexpensive crafting material, making it accessible to many people.
Eco-Friendly: Crepe paper made from recycled paper and biodegradable, making it an environmental-friendly option.