If you're looking for a nonwoven fabric that is water-repellent, durable, and economical, you may want to consider PP and wood pulp composites. These materials have similar properties and can be used in a variety of applications.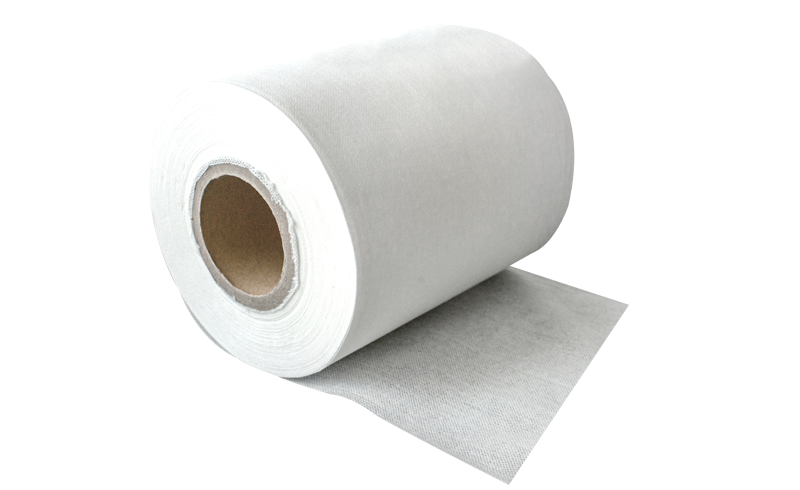 Both are produced using wet-laid technology, which is similar to the production of conventional paper. In this process, fibers are bonded together without the use of any weaving or hydrogen bonding processes. These fabrics are typically made from fibers that are at least three millimeters long.
Spunbond wood pulp paper composite is a type of non-woven fabric made from wood pulp paper and polypropylene fiber. Both materials are very strong and durable and are made by taking two fiber webs and processing them in different ways. In most cases, the polypropylene fibre is used as the primary fiber in the composite, but in some cases, a wood pulp fiber layer is added for strength and water-absorbing qualities.