Pulp is a fibrous substance made from plant fiber through different processing methods. Paper, we come into contact with it every day. In our daily life, our common household papers include toilet paper rolls, removable toilet paper, boxed facial tissues, pocket facial tissues, paper handkerchiefs, napkins, hand towels, wet wipes, and kitchen tissues. These household papers are produced from various pulps. So, how is it classified? Let the editor of China Paper Net introduce to you.

Generally, according to different pulps, household paper pulp can be classified into: wood pulp, straw pulp, sugarcane pulp, reed pulp, cotton pulp, and recycled waste paper pulp.

The quality of paper towels produced by different pulps is also different, with high, medium and low grades. High-grade paper towels are refined from 100% virgin wood pulp, which is of good quality and hygienic. Its microbiological and physical indicators are better than other raw materials. Pure wood pulp itself has a light egg yellow; mid-range paper towels are made of straw pulp, Sugarcane pulp and cotton pulp are processed, and the quality is quite good, which is worse than the former in terms of hygiene; while low-grade paper towels are processed by beating pulp from recycled waste paper, with impurities, lint and swarf, and are more hygienic. Needless to say. At present, the medium and low-grade toilet paper sold on the market is made of pulp made of recycled waste paper, with recycled paper printed matter and printed white paper edges, and even household waste paper.
VISIT: /product/pp-wood-pulp-spunlace-nonwoven/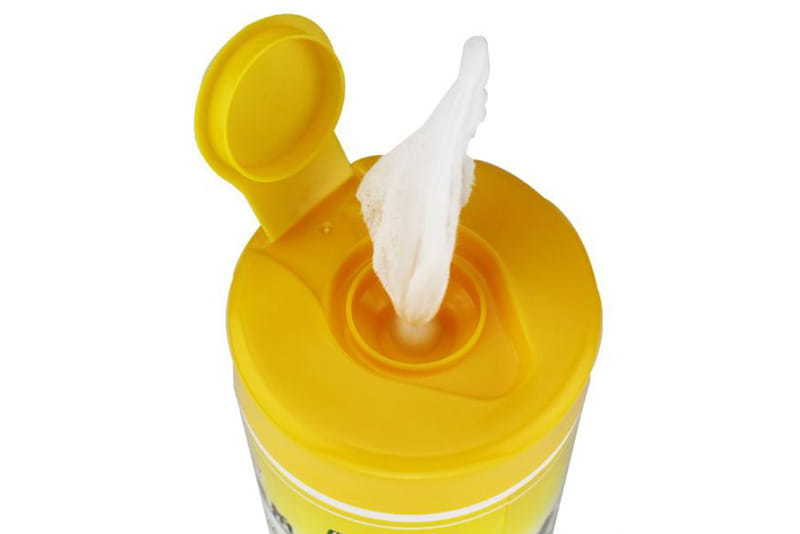 Taizhou Rose Paper Co.,Ltd. was found by several paper making experts in 2003, wholesale flushable wipes
Our company has set its strategic objective which is "high standard,high precision,zero defect",by taking quality as life.Based on the working-style of "Honesty and Practicality,
PerseveringUnremittingly, Teamwork Spirit, Achieving Greatness",our company would like to sincerely invite the global prospective customers to pay a visit and have a good cooperation for a splendid future together.
The company covers an area of 27000M2 and employed more than 200 workers. It owns 7production lines including Fourdrinier, cylinder wire paper-making machine,inclined wire paper-making machine, wet nonwoven fabrics machine line, coating line etc. The company can make various kinds of special paper including the crepe paper , abrasive paper , washi paper, flushable wipes paper, masking tape paper and so on. In order to maintain good and stable product quality, the whole production process is auto-controlled and auto-inspected.